Since 1947
Best Philly Cheesesteaks & Hoagies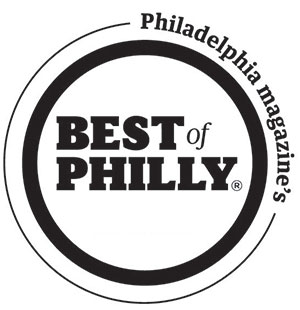 Featured on the food network and Philadelphia Magazine's Best of Philly.
The official cheesesteak of the Philadelphia Phillies!
Voted 2nd best ballpark food in America (USA TODAY)
OPEN FOR PICK-UP AND DELIVERY!
215-923-1000
| | |
| --- | --- |
| Mon | 9:30 AM – 10:00 PM |
| Tue | 9:30 AM – 10:00 PM |
| Wed | 9:30 AM – 10:00 PM |
| Th | 9:30 AM – 10:00 PM |
| Fri | 9:30 AM – 10:00 PM |
| Sat | 9:30 AM – 10:00 PM |
| Sun | 9:30 AM – 9:00 PM |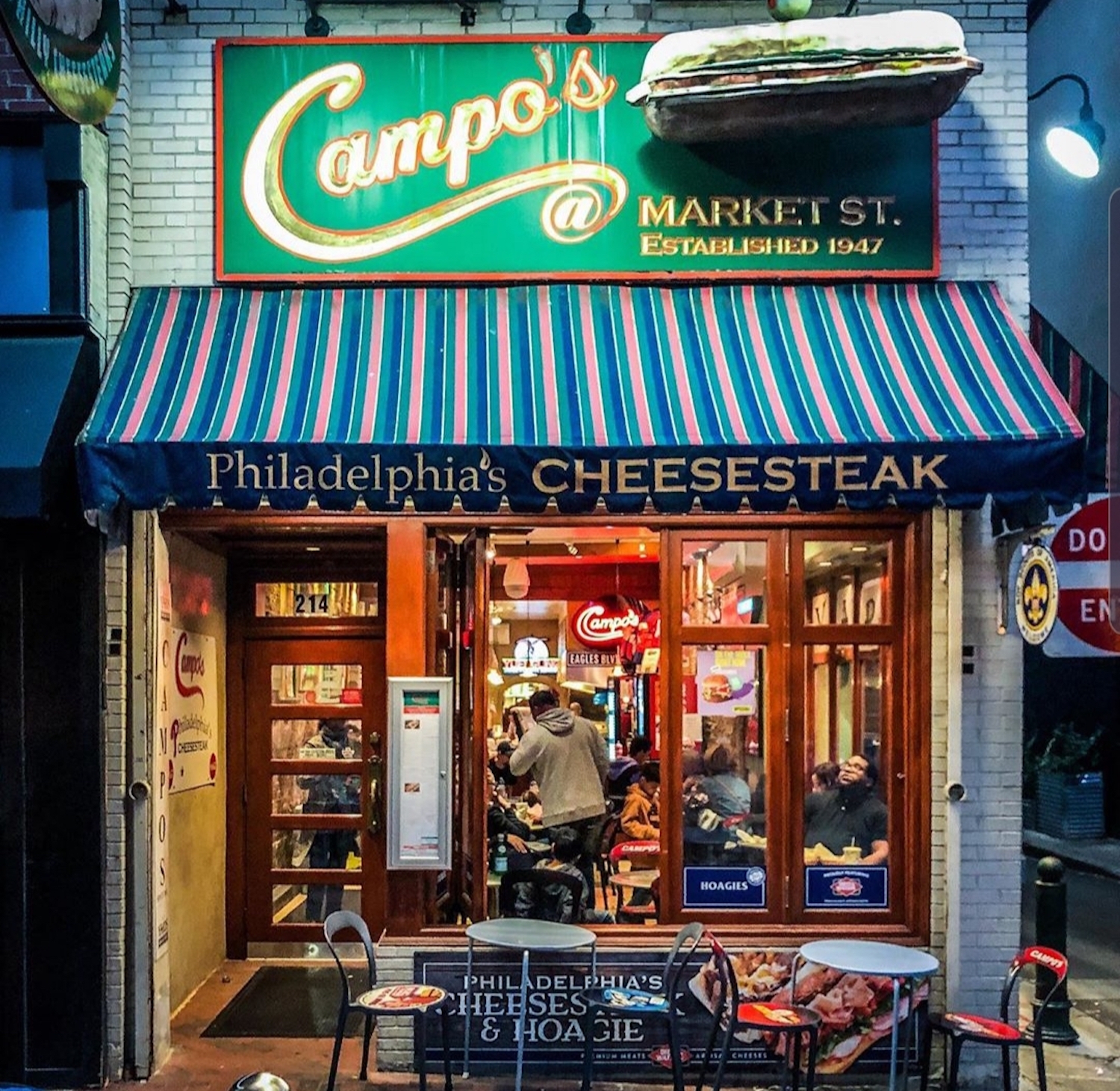 Campo's is a family-run sandwich shop that has been making Philly's best cheesesteaks, hoagies, and specialty sandwiches since 1947!  Campo's offers a great beer selection from local breweries, as well as several vegans, gluten-free, and dairy-free alternatives to their hometown classics!
Located at 214 Market street in the center of Old City and around the corner from the Museum of the American Revolution, The Liberty Bell, and Independence Hall.  Group-friendly dining in the historic district!
Sit down and enjoy your food inside our cafe or outside on our sidewalk cafe for outside seating.
Kids menu available and amazing catering services for any kind of function or meeting!
Free WiFi!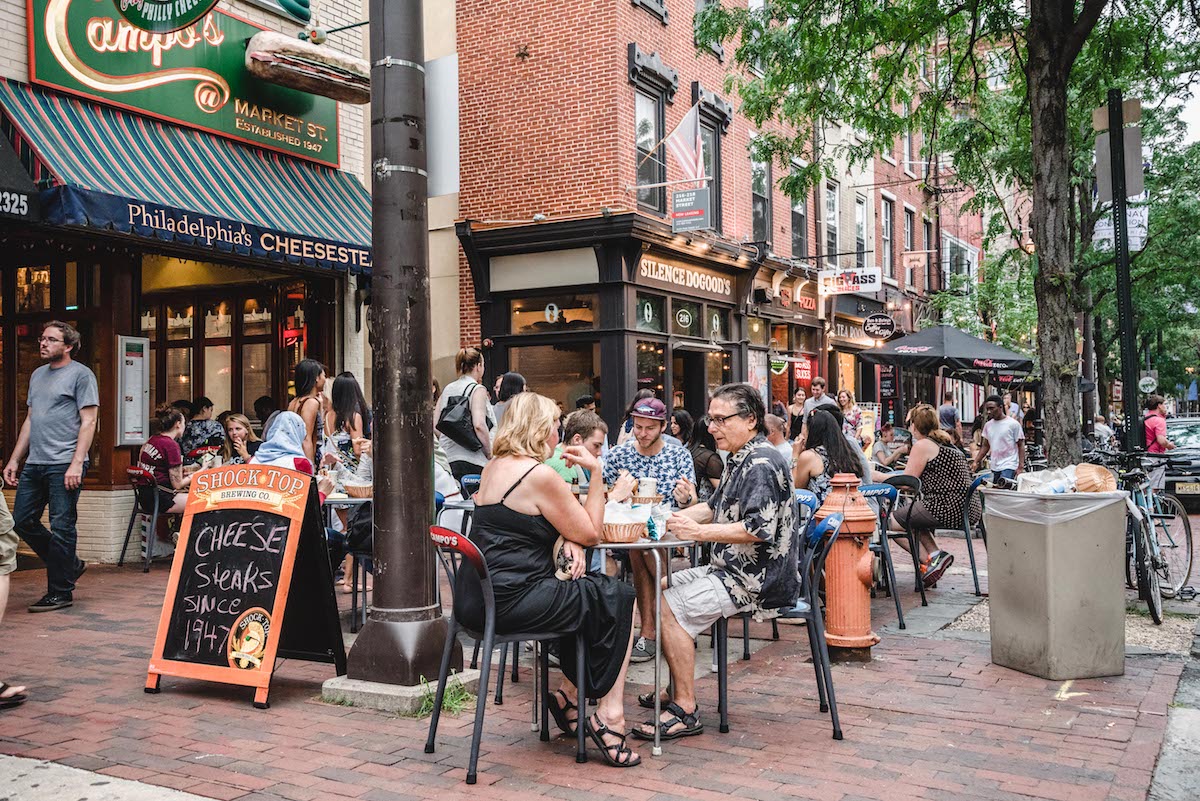 Every first Friday of the month, people head to Old City to view the edgy, imaginative, and beautiful works at neighborhood art galleries that keep their doors open later to welcome the crowds.
Festivities spill out onto the sidewalks, where musicians and performance artists entertain, and, after getting their culture filled, patrons file into their favorite restaurants and bars.
Campo's "Heater" cheesesteak is proudly served at Citizens Bank Park as the official cheesesteak of the Philadelphia Phillies.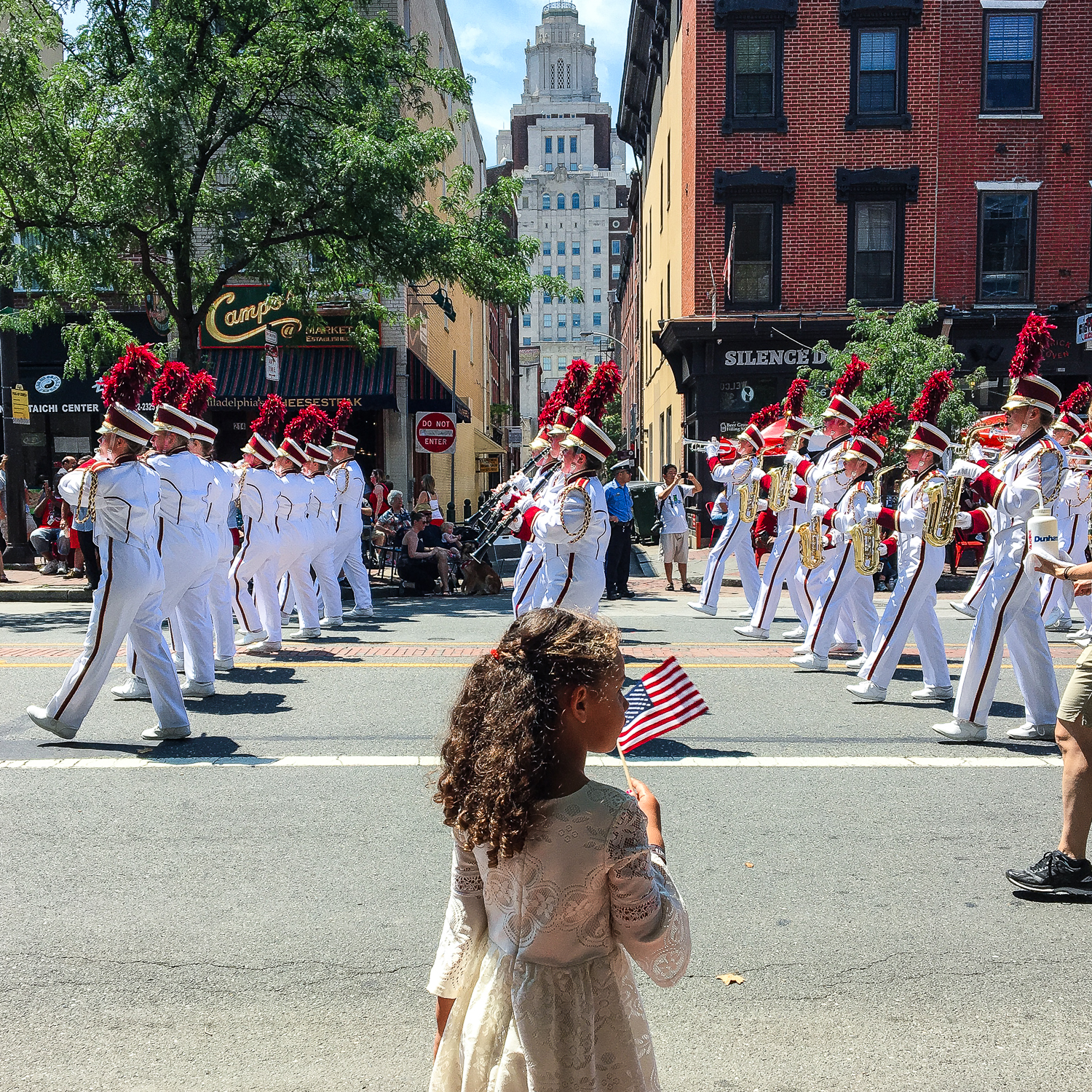 CAMPO'S HAS BEEN FEATURED BY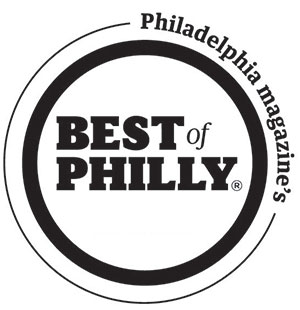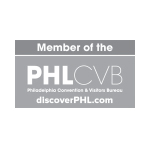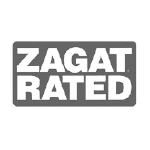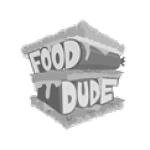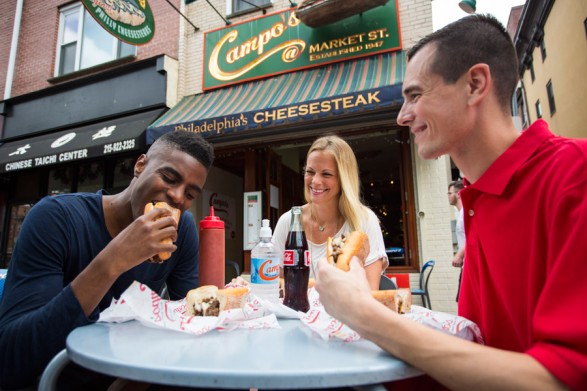 Philly Cheesesteak...And More!
Campo's Deli has been a Philadelphia staple for over seven decades, serving up delicious, high-quality Philly favorites to an ever-growing crowd of restaurant regulars. Whether you're craving a traditional Philly cheesesteak, an Italian hoagie, a roast pork sandwich, or a meat-free option (the veggie hoagies and veggie cheesesteaks are fan favorites), our shop has you covered. You'll be smiling from your first bite to your last—but don't forget to leave room for a homemade cannoli or a slice of cheesecake for dessert.
Campo's Restaurant Locations
Campo's is a family-owned restaurant, and though we've expanded to three locations since we opened our doors in 1947 (and became the official cheesesteak of the Philadelphia Phillies and Citizens Bank Park), we're proud to hold on to our original local spirit. We specialize in those classic Philly foods. We offer the best Philly cheesesteak in the city, and we know there's something extra that keeps our customers coming back—a dedication to unparalleled personal service. As Mike Campo says, "That's not just a sandwich, that's someone's meal! Make it great!"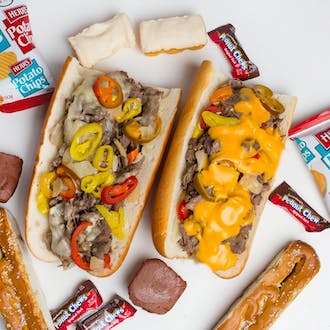 Partnerships with Top Quality Local Producers
Our hometown pride extends to our fantastic partners. We offer the best Philly cheesesteak and team up with the top Philadelphia-based food and beverage companies that are known for their outstanding products. We rely on Yuengling and Yards Brewing Company for the best in local beers, Liberty Coca-Cola for our wide selection of beverages, Dietz & Watson for the highest quality meat and cheese, Vegadelphia Foods for our tasty vegan menu options, and Abruzzi Bakery and Liscio's Bakery for our baked goods. These relationships allow our Philadelphia sandwich shop to deliver high-quality foods and make our customers very happy every time they order from us.
Vegetarian, Vegan, and Gluten Options
Some of us can go for one of our Italian Specials loaded with extra cheese, but others may prefer a vegan cheesesteak on a gluten-free roll. Well, when you come to Campo's, everyone will find something they love! After all, our first and most important goal is to make sure everyone leaves Campo's happy and full. That's why in addition to perfecting our traditional Philly favorites, we offer a vast range of vegetarian and vegan cheesesteaks and menu items, including gluten-free rolls and dairy-free cheese. We also have a kid's menu so flavorful that you may even be jealous of your little ones.
Delivery & Other Delivery Options
Once someone gets a taste of Campo's, they can't wait to visit again. So we decided to make it easier for our customers who aren't Philly natives by offering up some fantastic take out and delivery options. On your way out the door, you can order a Philly cheesesteak or hoagie to take home for a loved one or just a midnight snack—what could be a better souvenir? Campo's signature "Good to Go" thermal travel bag will keep your Philly cheesesteaks fresh and delicious. If you're a little farther away, Campo's delivers anywhere in the country overnight! Just give us a call or order online.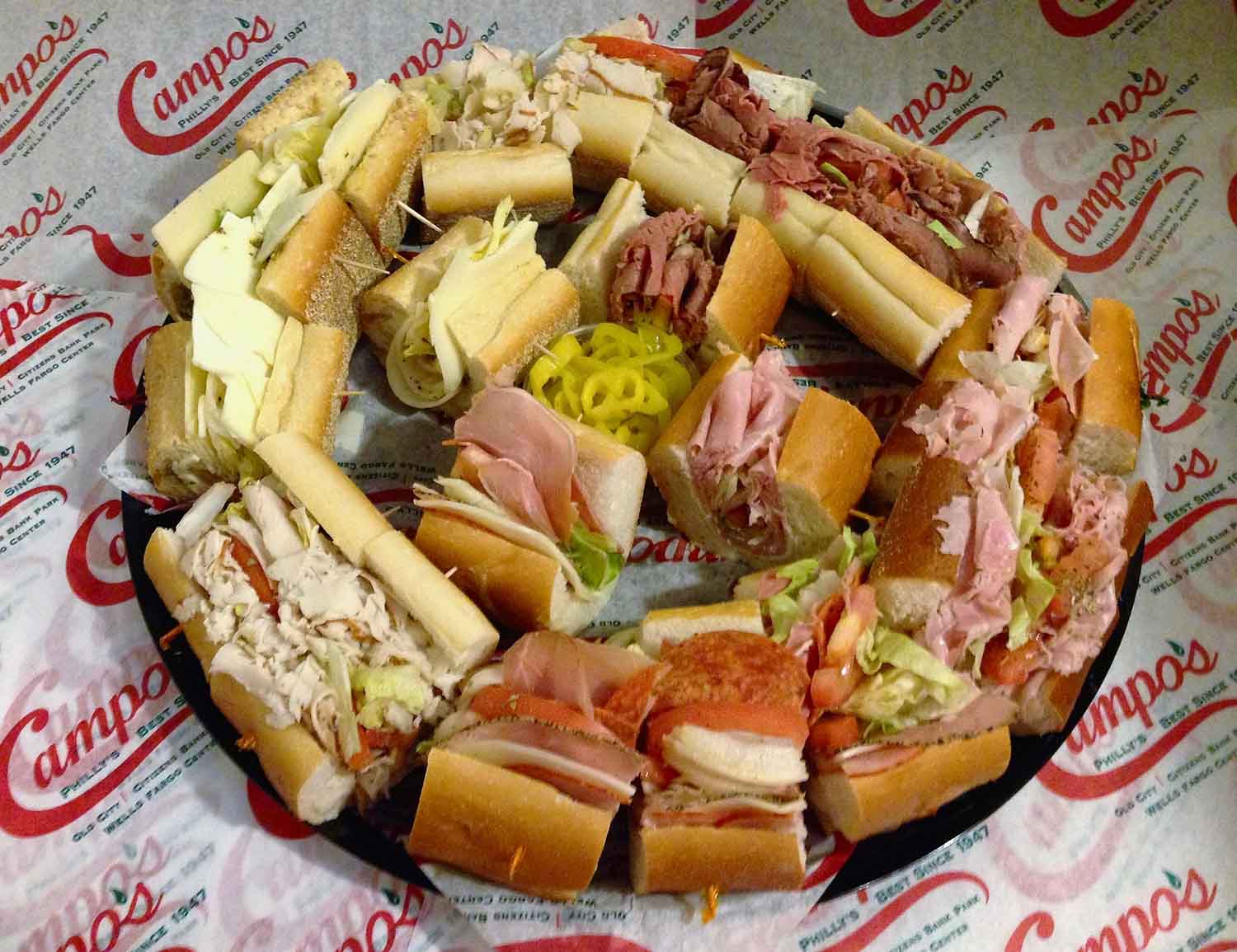 Campo's is well-known for our outstanding catering service too. In addition to the best Philly cheesesteak in Philadelphia, we'll prepare a delicious catered meal for you. We can create menus suitable for birthdays, graduations, corporate events, buffets, and more, designed to fit a party of any size or budget. You can even order up boxed lunches to serve group meals on the go. We'll deliver them to Old City bus terminals or other popular attractions, including the National Liberty Museum and the Independent Seaport Museum.
Best Philly Cheesesteak in Philadelphia
Nothing says "Philadelphia" quite like a trip to Independence Mall and the Liberty Bell...oh, and catching a scrumptious waft of our cheesesteaks just a few blocks away while you're looking at it. Whether you're a local or a visitor, we guarantee that you'll end every trip from Campo's knowing that you've just experienced an authentic taste of Philly—the fresh, delicious food, friendly service, and neighborhood vibe is something you'll remember and crave forever. If you're in Northern Liberties, Society Hill, or Center City, we're close by—come pay us a visit!