"Get delicious delivered!"

Delivery From Philly's Best Cheesesteak Shop
If you ever get a craving for a quick sandwich or need a bite to eat and don't feel like leaving your home Then you need to check out Campo's menu on our delivery partners website! We are partners with most popular delivery services so getting a lunch or dinner from our shop is as easy as choosing Campo's delivery when you order online!
We offer delivery to any part of Philadelphia! Northern Liberties, Society Hill, Penns Landing, Old City, Historic District, Market Street, Fairmount, Center City, Downtown, wash west.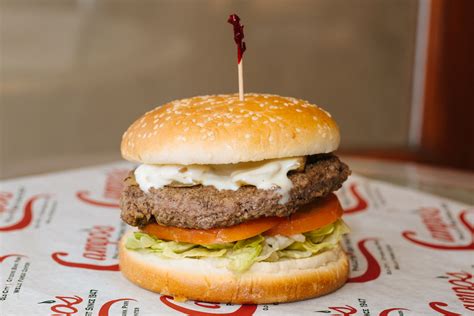 From sandwiches to dinner and everything in between, Campo's is Philly's top choice for great food that can be delivered to your door. Hot soup, fresh homemade salads, Cheesesteak, Hoagie, Roast pork, burgers, cheeseburgers, hot dogs, Vegan, gluten free, lactose, dairy free, impossible foods, vegetarian, Cannoli.